Club namesake Chris Bosh was out in the club last night celebrating his 29th birthday. While poppin' bottles in the VIP, some criminals took it upon themselves to rob his crib and
steal $340k worth of goods
. These crooks must have been in the know, and calculated their crime when Bosh would be out da crib.
Sucks
. At least Bosh got to have a good time up in the club, and even celebrated with one of the most absurd birthday cakes I have ever seen.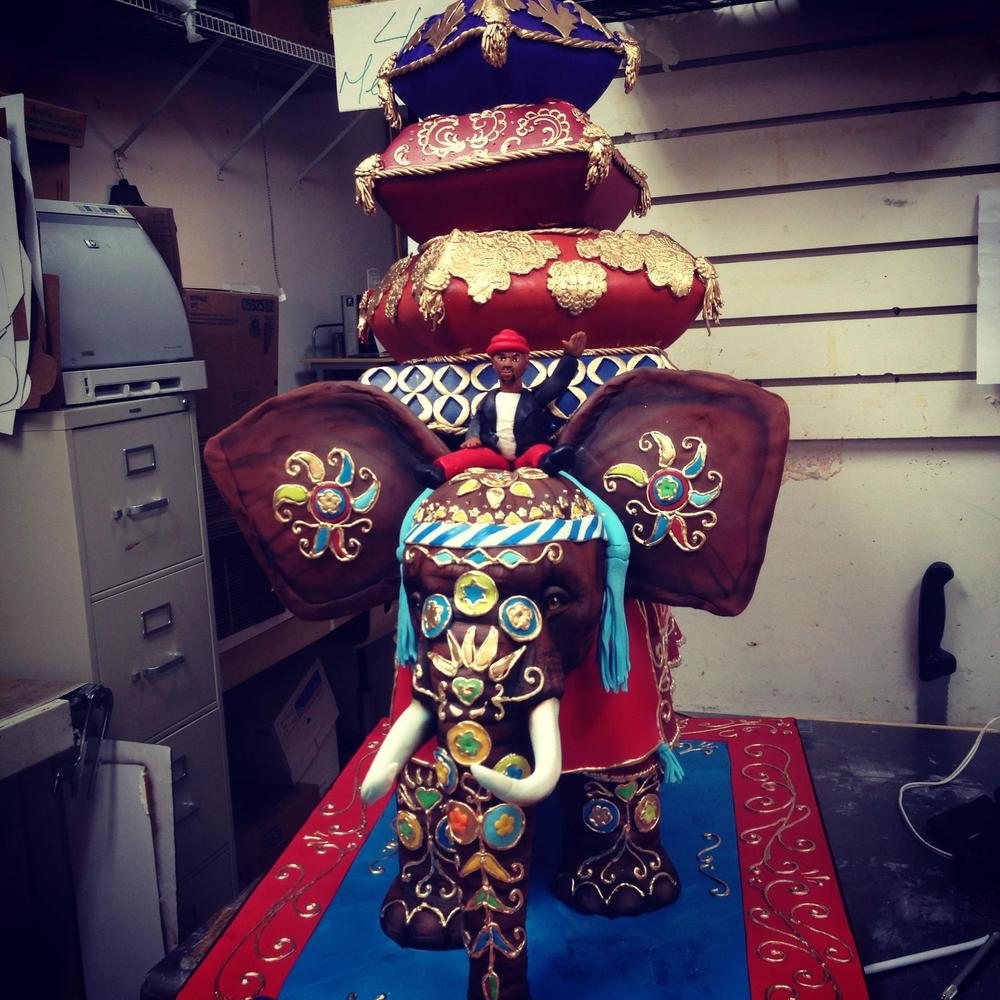 Tough break, Chris. At least the party in the Club was epic.. as always.